About Cartoon Freak Boutique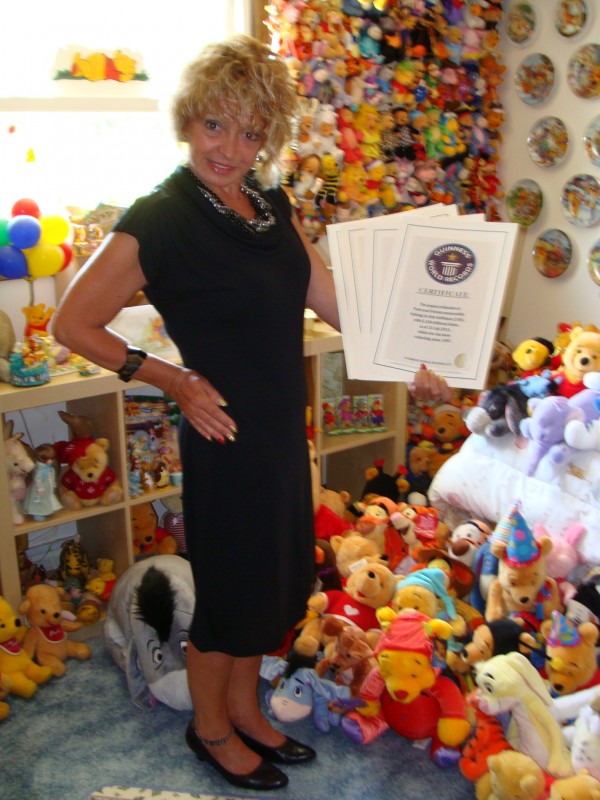 Cartoon Freak Boutique is a niche specialty auction website designed to cater to just one collection category – CARTOONS.We're a place for collectors who are a "freak" about the cartoon character they collect.
We want to cater to each person 's individual cartoon obsession. We'll never call you a hoarder – just passionate about what you like!!  
Wikipedia defines the hobby of collecting as, "….includes seeking, locating, acquiring, organizing, cataloging, displaying, storing, and maintaining whatever items are of interest to the individual collector. The scope of collecting is unlimited: "If something exists, somebody, somewhere collects it."
 
We want to know what cartoon character you have to, NEED to collect? Do your friends call you a "freak" about a specific character? What 'toon do you search the internet for, non-stop?
 
CFB was started by Gary Hoffmann and his wife, Deb Hoffmann, the Guinness World Record holder for the "Largest Pooh and Friends Memorabilia Collection". Deb is always searching the internet, classified and auction websites for Winnie the Pooh cartoon merchandise, items and collectibles. She often thought it would be nice to have one place that would be her go-to "Pooh-fix" – someplace to find one of a kind collectible, exclusive merchandise and unique items for her collection.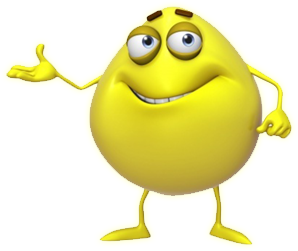 In the day and age of mega stores, big box stores and warehouse shopping – the Hoffmann's thought it would be nice to return back to the times of personalized shopping before stores and shopping venues were all-things-to-all-people offering everything from socks to cars. Cartoon Freak Boutique is dedicated to the cartoon collection you freak out about.
As we grow our goal is to have our development and support team positions held by disabled veterans who are unable to leave their homes to go to a job.  This would allow us to give back to these wonderful people and thank them for defending our country and the freedom which allowed us to create CartoonFreakBoutique.com.